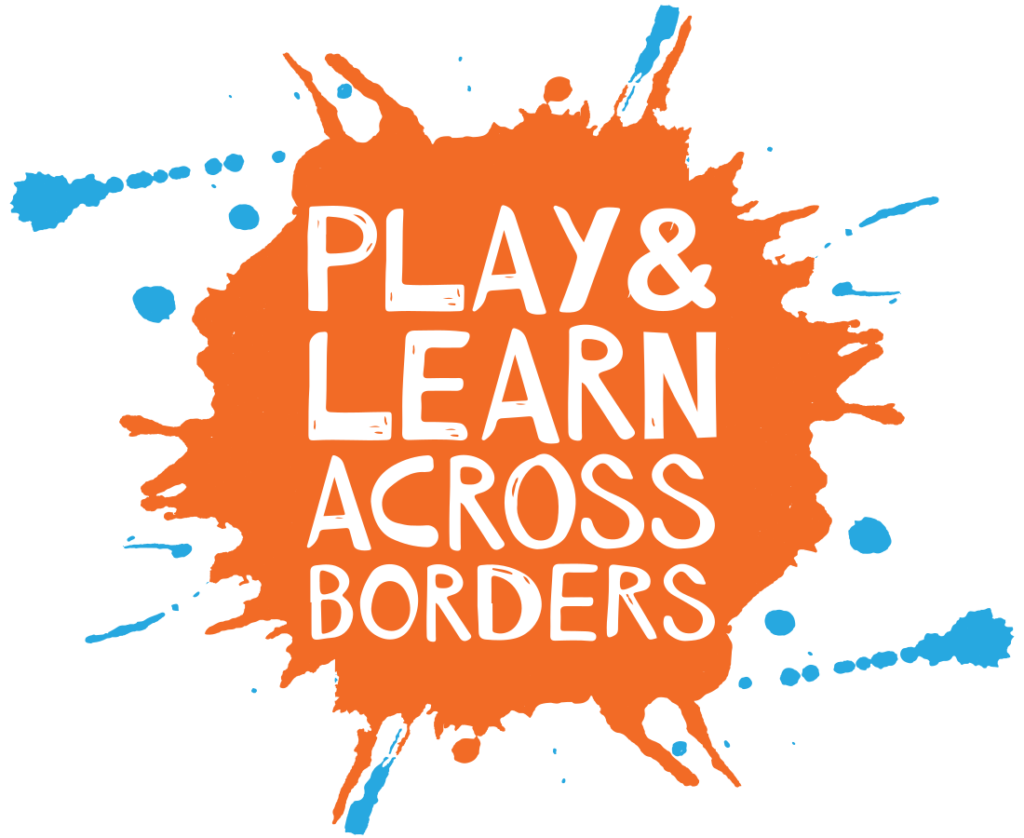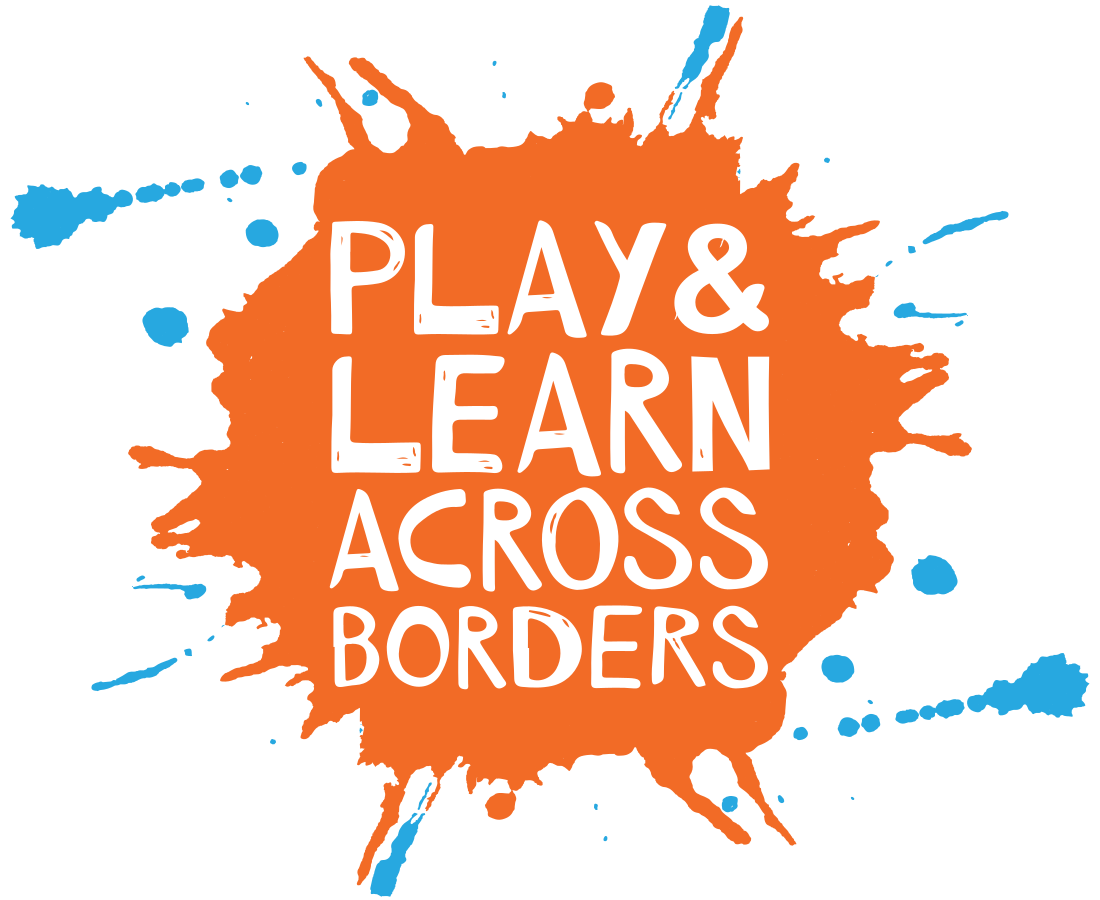 Play Hubs
Establishment of ECEC Play Hubs in Slovak Republic to support Ukrainian refugee children
---
About the project
Planned duration: May 23, 2022 – December 31, 2022
The program is implemented as a part of the UNICEF humanitarian response.
The program focuses on the following objectives:
Establishing Play and Learn Hubs - in 6 municipalities in Slovak Republic (based on a prior needs analysis)
Poskytovanie možností budovania kapacít a odbornej prípravy učiteľom, odborníkom, asistentom a ďalším osobám, ktoré sa starajú o deti v centrách hry a vzdelávania
In coordination with the involved municipalities, Škola dokorán - Wide Open School n.o. has established the play hubs and mobilized local communities in order to provide quality and inclusive early learning opportunities to young children and their families.
The services provided have a strong focus on interculturality, as well as social cohesion approach, where Roma, refugee and local communities benefit from multiple activities, services and workshops.