Project: Social and Financial Education for Engagement, Entrepreneurship and Employment
Partners:
Pomoc deci, Belgrade, Serbia (www.pomocdeci.org)
Csoport-teka, Budaors, Hungary (www.csoportteka.com)
Skoladokoran – WideOpenSchool n. o. Ziar nad Hronom, Slovak Republic
The main aim of the project is to support the partnership initiative aimed at promoting innovation in
the education of school children, their parents and teachers and the exchange of experiences among
participating partners.
The general objective of the project is to empower children and their parents through civil and social
competences' development to become agents of change for themselves and their communities.
The specific objective is to develop the program for social and financial education for target groups,
test it and prepare its implementation on large scale, to develop competences of school children,
especially their social and entrepreneurial ones. Reaching this target will enable participating
countries to improve the school education also on systemic level, spread this program and work
systematically on competences within the chosen target groups. The project will raise also
competences of teachers working with the target group and parents because parents are the main
characters in children´s lives and they can influence their attitudes and practises.
Concrete expected results: Improved elementary school education (for children up to 15 years of age) on the systemic level through spreading this program across all the involved countries and working systematically on building both social and financial competences within the chosen target groups;
Raised competences of involved teachers in working with elementary school children from six to 15 years of age, especially those from the marginalized ethnic minority (including Roma) groups and communities;
Involved parents in the direct work with target groups in school facilities and at home
Empowered children and parents for the role of agents of change through active social and financial entrepreneurship and increased employability;
Created network of schools using the integrated social and financial education program on the international level;
Shared and documented good practice and experiences.
Training of trainers – Activity C1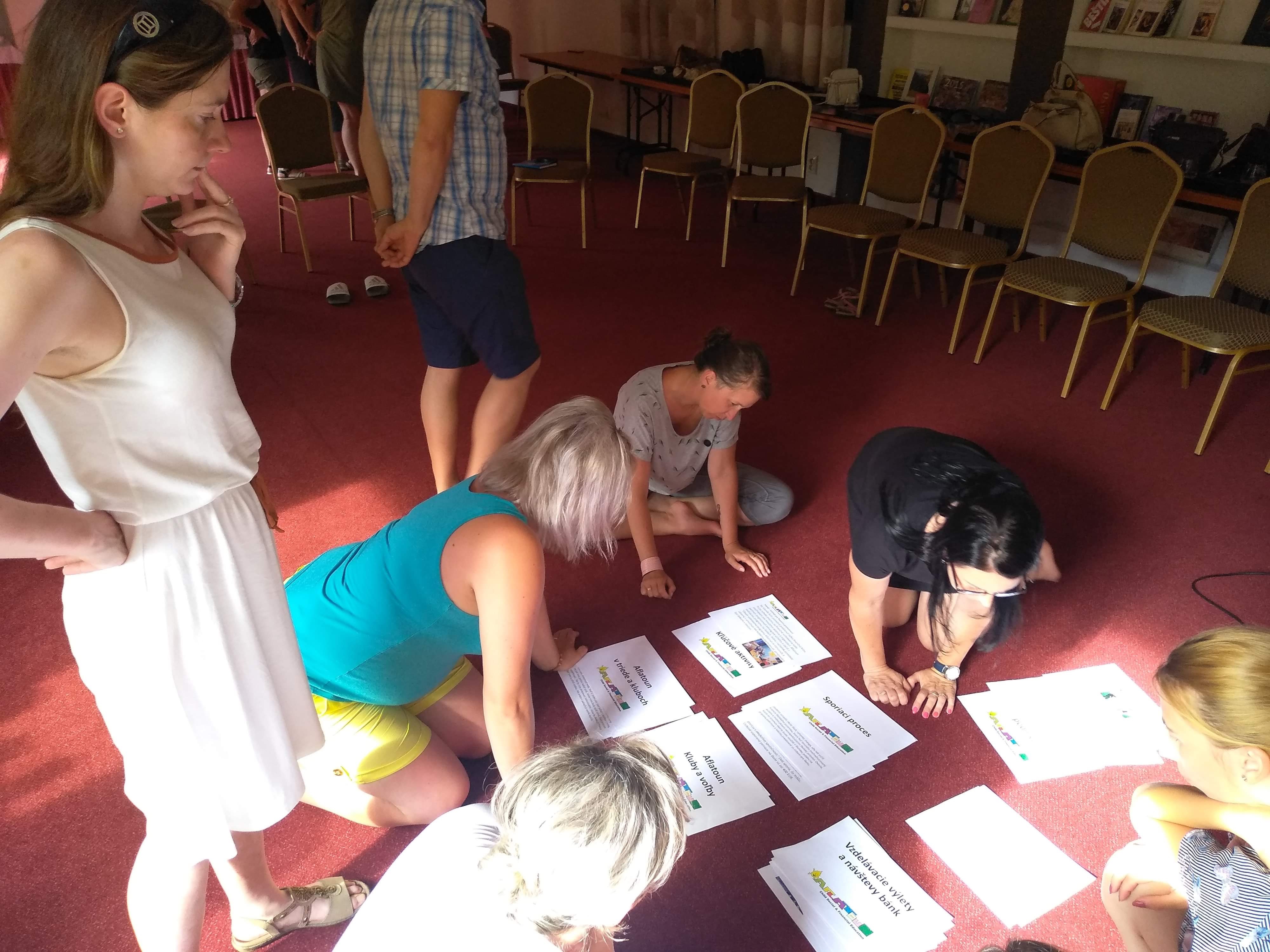 Project: Social and Financial Education for Engagement, Entrepreneurship and Employment – SaFE for Triple E – Training of trainers:
Data about the training:
Number of the participants: 13
Venue: Hotel Strachanovka, Liptovsky Jan, Slovakia
Time of the training: June 29, 2019 – July 3, 2019
The programme of the delivered training was created to meet the needs of both professionals and paraprofessionals working with children and pupils. It comprised of all modules necessary for a good understanding of the concept of social and financial education, educational themes, traditional and child-centered teaching, programme Aflatoun (Aflatot, Aflateen) and methods used when working with Aflatoun methodology. We delivered a very practical training full of learning experiences and practical and very interactive workshops focused on each module of the Aflatoun Manual. The group was a good mixture of professionals and paraprofessionals which was beneficial for sharing experience and brought different views and approaches to social and financial education. They were very active and passionate about the topic and appreciated the programme of the training.
---
Kit@ – Media competency training for professionals in day-care centers and comparable institutions in rural areas of Europe

Objectives of the project:
The aim of the project is the creation of innovative solutions for the development of media pedagogical competences using ICT and the acquisition of digital skills of the professionals in child day care centers and comparable institutions, especially in rural regions. The teaching of knowledge aims at the application of innovative methods and pedagogical methods for the education of children using digital media. Substantial synergies can be used through international cooperation. Different levels, approaches and approaches to solutions in the partner countries can be transferred. This is especially possible by the fact that the IT platforms are essentially the same in the countries and lead to cross-national sustainable innovations.
Rural areas are at a disadvantage as an educational location, especially in the ICT sector, because equipment, Specialists are missing. ICT itself is important for the design and quality of life of rural areas; the disengagement of regions and the exclusion of social groups are threatening. All rural European regions face similar problems.
Target groups:
• Educators in children's day care centers and similar institutions
• professional actors or institutions active in the field of early childhood education
• Children and parents as indirect target groups
---
GSA – Good Start for All: Development of Inclusive Education Methods for Pre-school Children from Socially Disadvantaged or Culturally Different Environments
Programme: Erasmus+
Key Action: Cooperation for innovation and the exchange of good practices
Action: Strategic Partnership
Project Duration: 1. 9. 2017 – 31. 8. 2020
Project is co-funded by the Erasmus+ Programme of the European Union, 2017-1-CZ01-KA201-035409.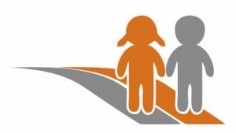 This projtect will go into detail on the possibilities of cooperation among informal education settings with the pre-schools aiming to support the inclusion of children from socially disadvantaged or culturally different environments. The informal education settings include foundations, NGOs, daycare centers and children centers. During the course of previous project there was discovered a weak cooperation between pre-schools and informal educators especially in helping to reach parents and children to overcome the cultural, social and emotional barriers when entering and sustaining in the formal educational settings.

The goal of the GSA project would be to draw out innovative recommendations based on the best practices in partner countries on how they work with families and children from socioeconomically disadvantaged or culturally different environments such as migrant and Roma families, in order to prepare children to enter formal education and sustain. Accordingly the project is intended to prevent early school leaving (ESL) through engaging with socially and economically disadvantaged children at an early stage. Together with our partner organizations we will identify the main activities, methods, programs and strategies that are currently used to support pre-school children and their families at risk. Furthermore we will explore how they could be transferred to other countries. In order to facilitate effective exchange of best practices, a platform will be created, which will work on the selection of the methods, which proved to be successful and compile an innovative inclusive practices to be used by the informal and formal education settings across the EU. The identification and exchange of best practices will equip organizations and professionals with new methodologies and a larger toolbox to tackle issues surrounding socially disadvantaged children. A strengthened cooperation and coordination among stakeholders such as families, pre-schools and informal educators is paramount to achieve a higher quality ECEC and to identify and support vulnerable cases at an early stage.
The main activities of the project include elaboration of report on the national policies of inclusive ECEC in partner countries, description of inclusive strategies, methods and practices applied in informal pre-school settings in partner countries, preparing of training program and organization of three Joint Staff Trainings and development of Good Practice Guide to Inclusive ECEC based also on evaluations gathered during piloting phase in non formal settings (at least 3 per country). At the end of the project the final conference will be organized in Prague to bring together 100 proffesionals, experts, researchers and actors working in the field of project domain also in other EU Member States than those involved in partnership.
The project is carried out in partnership with:
---
TOY FOR INCLUSION

Overall goal:
to combat segregation of Romani young children and families, and enhance social cohesion through community based inclusive Early Childhood Education & Care (ECEC) services. The project also aims to improve the transition experience of Romani children to schools.

This project promotes the active involvement of Romani and non-Romani communities in ECEC services, through the development of toy libraries and intergenerational learning (IGL). Toy libraries are a successful approach to overcome segregation, provide access to quality non formal ECEC services that improve transition experience to formal education and build the capacity of parents. The project will organise IGL activities within toy libraries. IGL activities involve different age groups, including young children and senior adults, learning together and learning from each other. Previous research demonstrated that such activities challenge stereotypes and all involved experience the values of solidarity, respect and acceptance of the 'other'. Discrimination against the very young and older adults is challenged.

Activities
1. Training on community-based ECEC initiatives, to promote inclusion in formal and non-formal ECEC settings;

2. Pilot actions (toy library and IGL activities);

3. 'What Works Guide' with recommendations for practitioners and local authorities to implement community based ECEC for Romani and non-Romani children;

4. Knowledge sharing and dissemination among local, national and international stakeholders and policy makers.
Partners:
ToyforInclusionistheresult of thecooperationbetweenfollowingpartners:
International ChildDevelopmentInitiatives (NL) – www.icdi.nl
International Step-by-Step Association (NL) – www.issa.nl
DevelopmentalResearch Center forPedagogicalInitiatives Step by Step (SLO) – www.korakzakorakom.si, www.pei.si
OpenAcademy Step by Step (CRO) – www.korakpokorak.hr
Center forEducationInitiatives (LT) – www.iic.lv
Skoladokoran – WideOpenSchool n. o. (SK) – www.skoladokoran.sk
Center forInnovation in theEarlyYears (BE) – www.vbjk.be
Associazione 21 Luglio (IT) – www.21luglio.it
PartnersHungary (HU) – www.partnershungary.hu
Donors: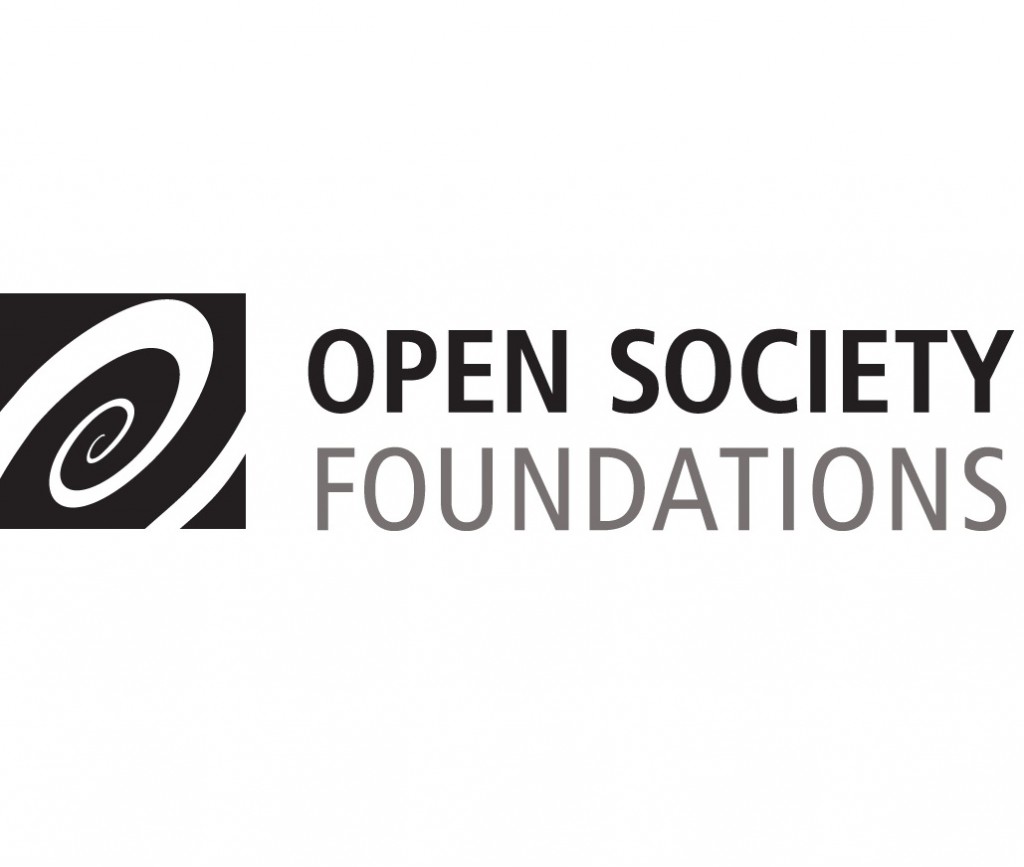 Intellectualoutputs:
Hračkovnica – prvý krok k integrácii Poster Info leták
Officialprojectwebsite: