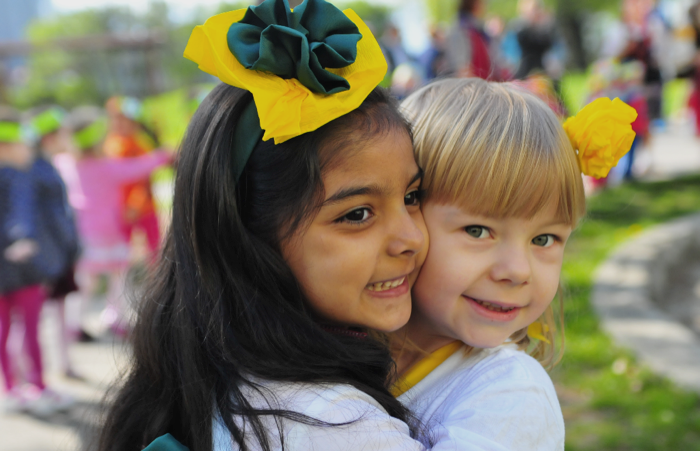 ECDPLUS
Strengthening and Supporting the Early Childhood Development Workforce
AAAAAAAAAABOUT THE PROJECTAAAAAAAAAPROJECT PARTNERSAAAAAAAAAPROJECT RESULTAAAAAAAAA
The main aim of the project is to support promote innovation in the education of young children improve the cooperation of kindergarten teachers with parents and to facilitate the exchange of experiences between participating partners. Our partnership strives to strengthen a support the continuous professional development of the ECD Workforce working with young children from socially disadvantaged environments and their parents by providing them with the pilot training on a new teaching methodology that can be used in their everyday work in formal and non-formal educational settings across Europe.
Project coordinator:
Škola dokorán – Wide Open School, n.o.
Baštova 5
81103 Bratislava
Slovakia
E-Mail: info@skoladokoran.sk
Erasmus+ Project
Strengthening and Supporting the Early Childhood Development Workforce – ECD PLUS
(2021-1-SK01-KA220-SCH-000023601)


Disclaimer:
The European Commission's support for the production of this publication does not constitute an endorsement of the contents, which reflect the views only of the authors, and the Commission cannot be held responsible for any use which may be made of the information contained therein.