UNICEF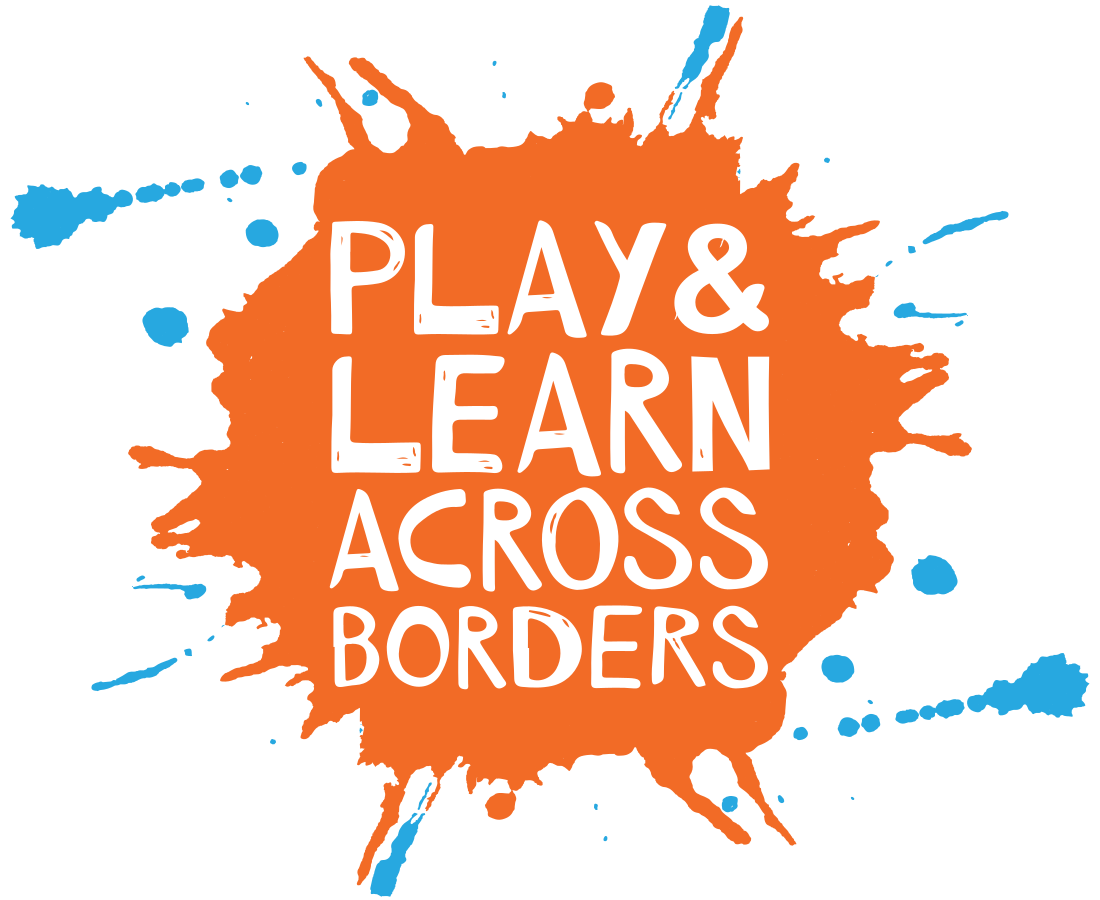 Establishment of ECEC Play Hubs in Slovak Republic to support Ukrainian refugee children
---
About the project
The project has been implemented since 1 June 2022 as part of the UNICEF humanitarian assistance.
It focuses on the following objectives:
establishment of play and learning hubs in several municipalities of the Slovak Republic (based on previous needs analysis),
providing capacity building and training opportunities to teachers, practitioners, assistants and other people taking care of children in the ECEC Play Hubs
In coordination with involved municipalities, we have established play and learning hubs and mobilised local communities to provide quality and inclusive early childhood education opportunities for young children and their families.
The services we provide have a strong focus on promoting understanding and cooperation between people from different cultures, as well as a social cohesion approach where refugee and local communities share services and have equal access to activities and workshops.
In addition to the workshops implemented directly in the individual play and learning hubs (e.g. creative, art, theatre, sports workshops, reading club or mothers/parents club, support workshops for learning Slovak and English language, activities aimed at psychological support and strengthening of children and adults after traumatic experiences, activities aimed at intergenerational learning), the staff of the hubs also implement external workshops with the aim of stimulating the development of children, their relationships and their integration in the city or region in which they live. These workshops take place, for example, in cooperating libraries, sports grounds, cinemas, theatres or in the nature and give children the opportunity to meet new people, and have new and unusual experiences.
Where to find us
Košice
Primary School Tomášikova 31, Košice
Tomášikova 31
040 01 Košice
Contact person: PaedDr. Renáta Obšatníková / 0911 886 122 / zstomobsatnikova@gmail.com
Prešov
Taras Shevchenko Primary and Grammar School
Sládkovičova 4
080 01 Prešov
Contact person: Mgr. Nikola Stachová / 0908 648 995 / mulicakova.nikola@gmail.com
Žilina
Vural – Camp Žilina
Alexandra Rudnaya 21
010 01 Žilina
Contact person: Mgr. Martina Ďurčová / 0907 833 697 / durcovamartinka@gmail.com
Spišská Nová Ves
Primary School
Hutnícka 16
052 01 Spišská Nová Ves
Contact person: PaedDr. Magdaléna Jendrálová / 0903 516 166 / jendralova.magdalena@gmail.com
Poprad
Caritas Spiš, Support Centre
Nábrežie Jána Pavla II. 438/15
058 01 Poprad
Contact person: Mgr. Mária Vítková / 0904 381 140 / kleinulka@gmail.com
Tatranská Lomnica
Educational and training facility VS – Finance
Tatranská Lomnica č. 128
059 60 Vysoké Tatry – Tatranská Lomnica
Contact person: Mgr. Art. Lucia Prokešová / 0907 798 850 / lucia.prokesova@gmail.com
Trnava
Leisure Time Centre
V jame 3
917 01 Trnava
Contact person: Mgr. Andrej Havlík / 0907 384 321 / andrej.havlik@cvc.trnava.sk
Nitra
Slovak Red Cross
Vajanského 1553/7
949 01 Nitra
Contact person: Anna Polishchuk / 0903 842 554 / anna.polishchuk@redcross.sk
Liptovský Mikuláš
Leisure Time Centre
Nábrežie doktora Aurela Stodolu 47
031 01 Liptovský Mikuláš
Contact person: PhDr. Roman Králik / 0911 641 241 / kralik@cvclm.sk
Banská Bystrica
Slovak Red Cross
Pod Urpínom 6
974 01 Banská Bystrica
Contact person: Mgr. Lukáš Longauer / 0905 447 745 / lukas.longauer@redcross.sk
For the most up-to-date information on what's happening in our play and learning hubs, follow us on our social media channels